NetOne is an IT consulting company based in Miami, Florida. Our goal is to provide outsourced system design and integration for corporate environments of all sizes. We provide full IT Management and CTO services for small business, as well as branch office support, personnel augmentation and specialized technology deployment for corporate and medium size business. NetOne was founded in 1999, by principals with over 20 years of experience in the industry.
Our main areas of expertise are Windows and Mac OSX network design and implementation, systems support and documentation, Network security compliance, commercial Audio-Visual integration, IP Video surveillance, and Access control systems. We also provide structured wiring services, fiber, HD video and wireless connectivity.
NetOne Networks Design's clients benefit greatly
when they choose to partner with us.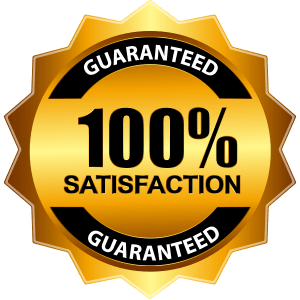 Our business philosophy is to become our clients' technology partner by providing the right systems with an eye on ROI. We understand that no small consulting firm does everything well. This is why we partner with a network of record proven professionals with the right certifications and credentials for each area. We create scalable technology to help our clients grow with unrestricted freedom to their full potential. Our team is your team, and our aim is to become an integral part of your company.
What makes us different is that we provide research and design of systems integration to allow our clients benefit from our rapidly changing technological environment. We take advantage of the high level of competition among vendors to bring to the table reliable, but affordable solutions. We are not bound to any vendors. We are bound to you. To ensure long lasting relationships, we make our clients success our number one priority.